Dream Guardians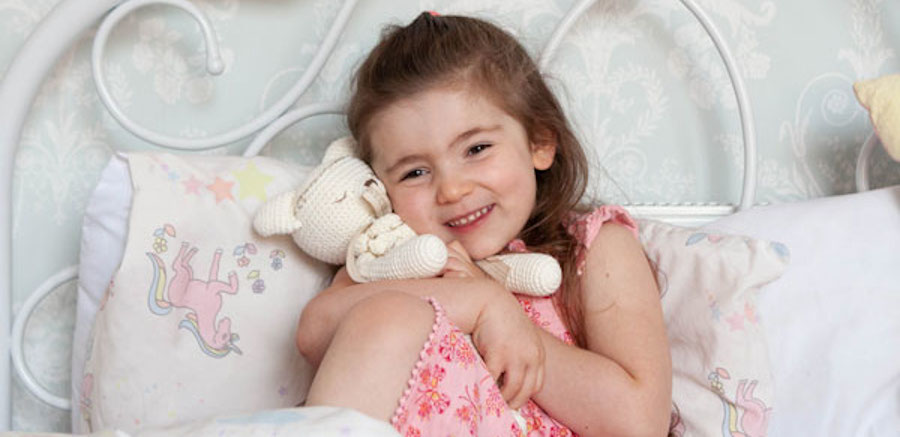 The Dream Guardians are endearing characters designed to be constant companions for kids and babies throughout the day and night. By day, we have the Day Guardians and, as the sun sets, the Night Guardians take over. Available in a delightful assortment of sizes, each Guardian possesses its own unique name, personality, and special talent. For an extra touch of magic, the larger versions come with a character-driven colouring storybook, beautifully packaged to captivate young hearts.
Handcrafted with love in Vietnam, these exquisite characters are meticulously made from Fair Trade, high-quality, and sustainable eco-friendly materials. The visionary foundation, Bobi-Craft, was established with a noble purpose – to encourage, support, and empower both women and disabled individuals in Vietnam. The foundation facilitates training and job opportunities, aiming for financial independence and a better life for those involved.
A Dream Guardian will soon become a childs best friend and confidante, while also contributing to the well-being of less privileged communities in Vietnam. By choosing a Dream Guardian you gift a child a cherished companion and extend a helping hand to those in need. Together, we can positively impact lives and create a brighter future for everyone.