Dream Guardians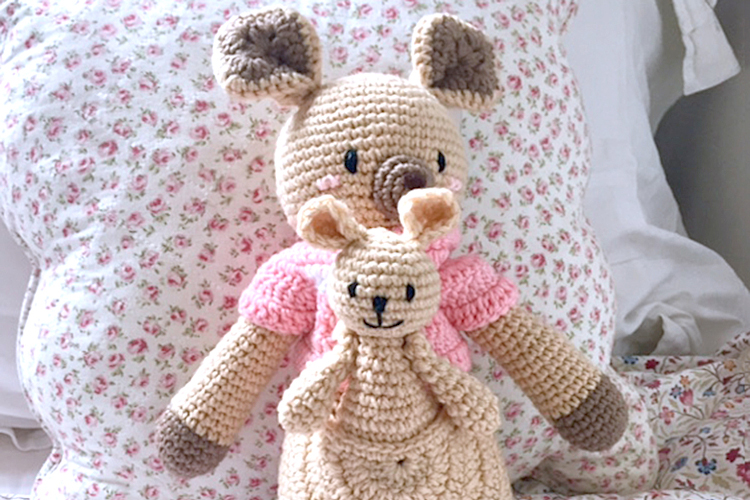 The Dream Guardians are heart warming characters created to keep kids (and babies) company during the day, Day Guardians, and the night, Night Guardians. They are available in various sizes each with its own name, personaility and talent. Beautifully packaged, the larger sizes come with their own character-driven coloring story-book.
Handmade in Vietnam, each beautiful character is lovingly hand-crafted from Fair Trade, high quality and sustainable, eco-friendly material. The foundation Bobi-Craft was created to encourage, support and empower both women and disabled people in Vietnam to enter training and the workplace with the ultimate goal of financial independence leading to a better life.
Let a Dream Guardian become the best friend and confidante to your child whilst helping less priviledged people.