Gingko Design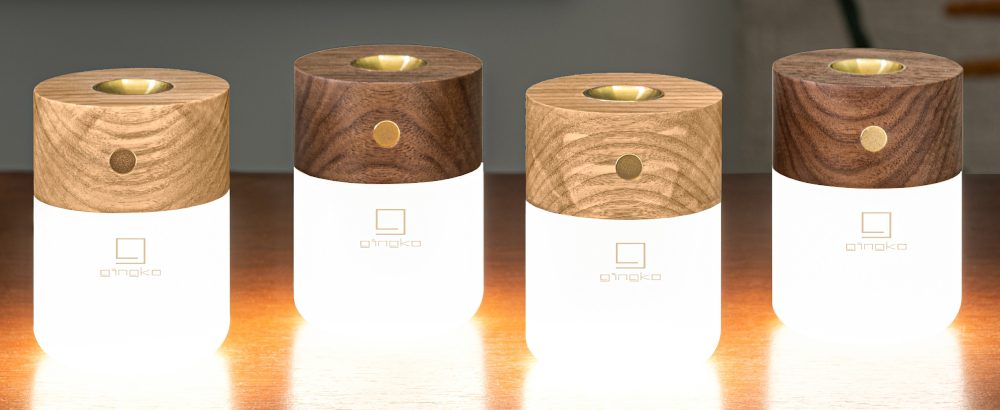 Gingko Design was formed 10 years ago, in 2011. The owners, Paul & Natalie Sun, realised that there was a gap in the market for simple, design-led and functional products that they knew they could fill with their innovative and stylish designs, which have now won a number of international awards.
Their superbly crafted products are designed to be simple and unobtrusive, providing something unique but also functional and long lasting for customers. Using the latest technology and a fresh, modern approach, they combine elegance and practicality in a seamless and sustainable way, enabling them to create lighting, accessories and timepieces that will bring something truly special to your home.
The name comes from the gingko biloba tree, one of the oldest in the world, beautiful when the leaves turn golden in autumn, and used for making herbal recipes and teas for hundreds of years. When they set up their company, they wanted to design and craft products that echoed those qualities; longevity, beauty and a practical use.