Our Retail Shop & Showroom
We are in glorious Bampton which features on screen as the actual Downton Abbey village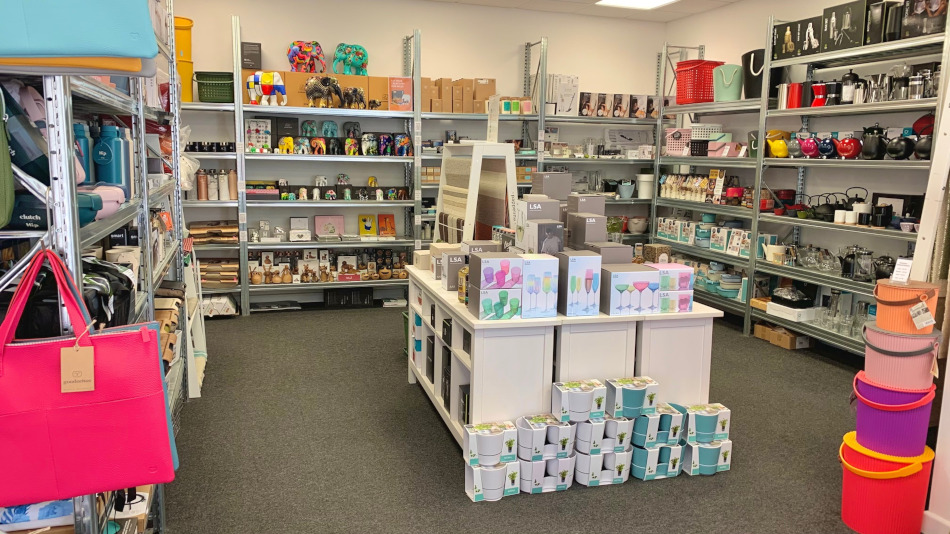 Welcome to our charming Retail Shop and Showroom! Nestled near the idyllic towns of Witney, Burford and just a stones throw from the cultural hub of Oxford, we offer a shopping experience like no other. Despite being off the beaten track, our unique location is what makes us stand out from the crowd!
Did you know Bampton is actually featured as the Downton Abbey village? Locations you will find in Bampton include the post office, Churchgate House, which is used for Isobel Crawleys home, Church View which houses the fictional pubs The Grantham Arms and The Dog & Duck, and also St. Marys church – one of the key locations for many of Downtons most dramatic moments. Fans will also find the Bampton Community Archive, which serves as the Downton hospital in several episodes, where you can pick up a selection of memorabilia.
Upon entering our doors, you will be greeted by a stunning array of beautiful and often one-of-a-kind products from across the world. Our impressive showroom is filled with a wide variety of products, showcasing our many ranges that are sure to inspire and delight. We take great pride in the quality of our products, and we always have a vast selection in stock with the largest collection of Elephant Parade in the UK!
We warmly invite you to come and explore our exciting world of products with a difference. Our friendly and knowledgeable team are on hand to offer a warm welcome and help you find exactly what you are looking for. We are proud members of Trouva.com, which showcases the UK's best independent retailers, so you can be assured that you will find something truly unique and special.
Dont be put off by our off High Street location, we are definitely worth the journey! So why not come and visit us today and discover the magic of our Retail Shop and Showroom.
You can find us using this link https://what3words.com/cheerily.product.laughs on Google Maps click here Our Shop or by SatNav, Google, Waze or similar using OX18 2AN.
Directions: Make your way to the Cotswold village of Bampton then follow the signs to Bampton Business Centre, pass the North Site and continue straight down the lane, then it's a sharp right bend with fields either side of you and a little way ahead is Bampton South Site with plenty of parking inside and outside of the gates. Suitable for disabled people. Free Wi-Fi on site.
We're here Monday to Friday, 9.30am - 4.30pm, (excluding Bank Holidays) though we do recommend you let us know you are visiting. Send us a quick email to [email protected] with your preferred date and approximate time to visit and we'll confirm by return. Alternatively just give us a call on 01993 867075. Tea and Coffee and more always on tap!
Love The homeArama Team - Independent Shopping at its best!