Our Retail Shop & Showroom
Hi Everyone :-)
Our Shop & Showroom is NOW FULLY RE-OPEN and WE LOOK FORWARD TO SEEING YOU AGAIN!!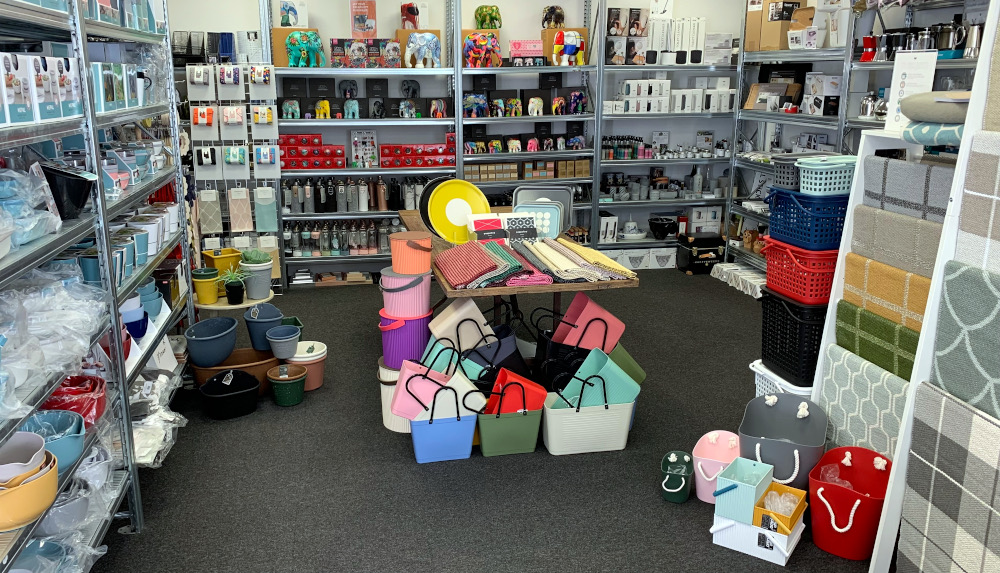 Our Retail Shop and Showroom may well be off the beaten track, you can find us using this link https://what3words.com/cheerily.product.laughs on Google Maps click here Our Shop or by SatNav, Google, Waze or similar using OX18 2AN, but then that is part of what makes us so individual! We have masses of beautiful, and often unique, products on display, and in stock, showcasing our many ranges from across the world.
As a trade customer you are more than welcome to visit, on some lines we can offer cash and carry, on others you can order with delivery to come from the Central EU warehouse within 3-5 working days. Just contact Michele to arrange a suitable date and time.
As a member of the public why not come and shop with us to discover our exciting world of products with a difference, we promise a warm welcome! And we are proud members of Trouva.com who showcase the UK's best independent retailers so don't let our off High Street location distract you, we're worth the journey!
You will find us at Cypher House, Bampton Business Centre (South), Bampton, Oxfordshire, OX18 2AN. Make your way to the Cotswold village of Bampton then follow the signs to Bampton Business Centre, pass the North Site and continue straight down the lane, then it's a sharp right bend with fields either side of you and a little way ahead is Bampton South Site with plenty of parking inside and outside of the gates. Suitable for disabled people. Free Wi-Fi on site.
We're here Monday to Friday, 9.30am - 4.30pm, (excluding Bank Holidays) though we do recommend you let us know you are visiting. Send us a quick email to [email protected] with your preferred date and approximate time to visit and we'll confirm by return. Alternatively just give us a call on 01993 867075. Tea and Coffee and more always on tap!
The homeArama Team