Hachiman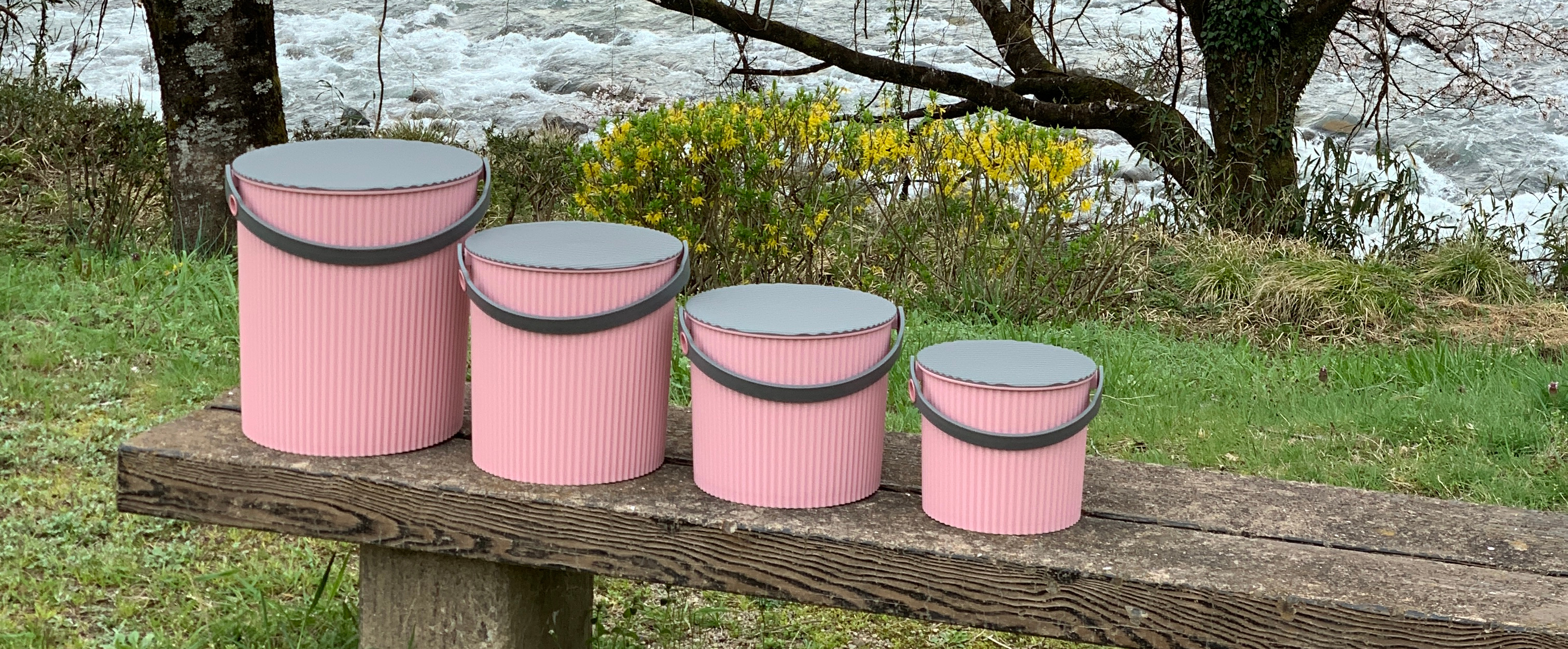 Storage items with style, that's Hachiman's mission! A Japanese family owned factory based in the heart of the countryside outside of Tokyo, the Hachiman team have focused on producing storage products that simply look great so you can actually keep them in full view whilst they are doing their storage work. Believe us, this collection proves that storage boxes and containers do not have to be boring and nasty looking! The Omnioutil really does work as a stool as well as a bucket and storage unit, in fact it is strong enough to be stood on like a stepladder!
See the amazing Hachiman village and factory HERE
homeArama are the UK Sales Agents for Hachiman so please do not hesitate to contact us on [email protected] for all trade wholesale, stockist, press, PR or B2B enquiries, our team is always happy to help.